Registration: Promoting Whole-Person Wellness through Investigation of Lifestyle Interventions and their Impact on Mental Health - In Person Training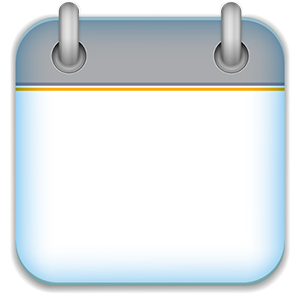 14
December
Location:
College of Southern Nevada, West Charleston Campus, 6375 W. Charleston Blvd. Las Vegas, NV 89146, Building C
Presenter:
Heather Haslem, MS, NBC-HWC
Whole-person wellness is becoming an integral part of behavior health. Research indicates that a strong mind-body connection helps clients to understand the impacts of their lifestyle choices. This is relevant when helping people to achieve optimal physical and mental health. Within this workshop, we will examine the impact of lifestyle choices on mental health. Lifestyle habits (e.g. nutrition, physical activity, sleep) will be discussed, as well as, supportive ways to help your clients achieving their best health. The workshop will include experiential practices, communication techniques, and discussion-based learning exercises. Upon completion of the workshop participants should be able to: Explain three lifestyle factors that have an impact on mental health; Describe three simple everyday habits that can be incorporated into your practice with clients; Describe two factors that impact motivation of an individual; Demonstrate at least one approach to help clients consider behavior change; and Evaluate your own health and wellbeing and discover the impact it has on the people you work with. Note: This workshop has been approved by the State of Nevada Board of Psychological Examiners for 6 hours of continuing Education, NV18--1113CE.
Registration for this training is currently closed..