Registration: Adverse Childhood Experiences (ACEs): Activating High Leverage Prevention Opportunities - In Person Training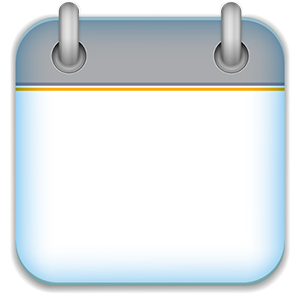 11
December
Location:
UNR Redfield Campus, 18600 Wedge Parkway, Reno, NV 89511
Presenter:
Laura Porter, Co-Founder of ACE Interface, LLC.
This workshop is focused on how intentional application of the science of human adaptation through experience can enhance our practice and help us to build flourishing communities. Presentation of neurodevelopment and epigenetic influences on development – including development of substance dependence and mental health challenges – will create a platform for exploring the ways that people with a history of adversity and trauma can become leaders of community change. Adverse Childhood Experiences (ACEs) are a driver of many different kinds of health, social and productivity problems; and that is what makes ACEs such a powerful prevention opportunity. Presentations will bring together ancient wisdom with new scientific theories of complexity, quantum theory, and community psychology. Participants will learn how to notice and activate high-leverage trauma-informed prevention opportunities. This workshop has been approved by the State of Nevada Board of Psychological Examiners for 6 hours of continuing Education. Approval #: NV18-0930CE
Registration for this training is currently closed..