Clinical Supervision for Alcohol and Drug Counselors ONLINE |...
Webinar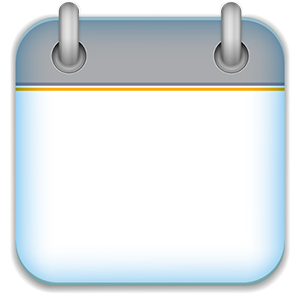 08
April
The objectives of the Advanced Clinical Supervision in-person training includes facilitating the development of a personal model of supervision and practicing skills to help shape the delivery of high quality, effective clinical services to those seeking assistance for substance use disorders. This training is aimed at preparing clinical supervisors to observe job performance, provide feedback and coaching, prioritize learning needs, develop achievable learning objectives, and continue monitoring performance to assess effectiveness.
Lying and Running Stop Signs: Addressing Stigma and Overwork ...
Webinar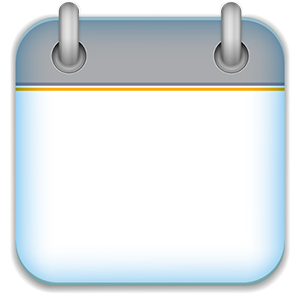 12
May
As people working for mission-driven organizations, we are deeply committed to providing whole-person care to those we serve. Sometimes our organization's norms and practices, in relation to its own employees, are barriers to success. This webinar will discuss what is most important for whole-employee culture, and how we can influence our organization in these areas.