Unseen Powers: The Critical Forces of Transference and Counte...
Webinar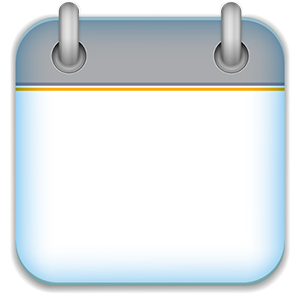 04
September
This course teaches clinicians how to become more aware of transference and countertransference as they play significant roles in psychotherapy and counseling. We are all navigating our relationships based on prior relational experiences, and in the setting of a therapist or counselor's office, this process is accentuated and can provide helpful material with which to work. As a three hour course, this will seek to accomplish the following objectives: 1. Develop ability to recognize transference and countertransference as factors affecting outcome of treatment. 2. Learn the distinctions between objective and subjective countertransference. 3. Develop ability to identify transference and countertransference in existing cases. 4. Develop discretion on how to address transference and countertransference with client and with one's own therapist or consultants.
Supporting Women in Recovery: A Trauma -Informed Approach to ...
Webinar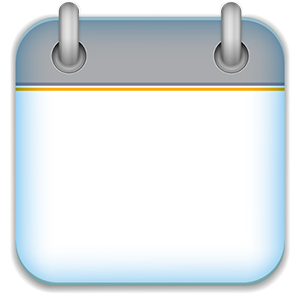 05
November
This webinar is co-sponsored by the National Center on Domestic Violence, Trauma and Mental Health. http://www.nationalcenterdvtraumamh.org/ Women with substance use concerns often experience unique barriers to treatment and specialized needs that go unmet within traditional treatment settings, including: experiences of trauma and intimate partner violence, co-occurring health conditions, increased economic instability, family and parenting needs, medication assisted treatment during pregnancy, and gender-specific risk factors. This trans-inclusive webinar defines what it means for services to be comprehensive, trauma-informed, and gender responsive for women; identifies issues to consider when working with women, including women who are pregnant or parenting; and discusses how to apply gender-responsive care in the delivery of behavioral health treatment and recovery services in order to improve outcomes for women and their families.