Overview of ASAM Criteria for the Management of Client Care
Webinar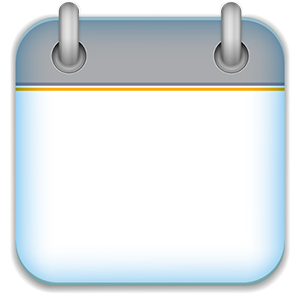 17
September
Managed care companies, treatment providers, and program evaluators use patient placement criteria to ensure that clients are placed in the appropriate level of care. This webinar will provide an overview of ASAM Criteria for clients with substance use and co-occurring disorders. Participants will learn about admission, continued service and transfer/discharge criteria for adolescents and adults. This workshop is appropriate for clinicians providing treatment for individuals with a substance use or co-occurring disorder (especially individuals preparing for the oral licensure or certification exam), social workers, marriage and family therapists and probation/parole officers. No prior background in ASAM Criteria is required.
Supporting Women in Recovery: A Trauma -Informed Approach to ...
Webinar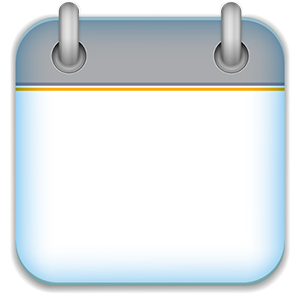 05
November
This webinar is co-sponsored by the National Center on Domestic Violence, Trauma and Mental Health. http://www.nationalcenterdvtraumamh.org/ Women with substance use concerns often experience unique barriers to treatment and specialized needs that go unmet within traditional treatment settings, including: experiences of trauma and intimate partner violence, co-occurring health conditions, increased economic instability, family and parenting needs, medication assisted treatment during pregnancy, and gender-specific risk factors. This trans-inclusive webinar defines what it means for services to be comprehensive, trauma-informed, and gender responsive for women; identifies issues to consider when working with women, including women who are pregnant or parenting; and discusses how to apply gender-responsive care in the delivery of behavioral health treatment and recovery services in order to improve outcomes for women and their families.